Chairman Message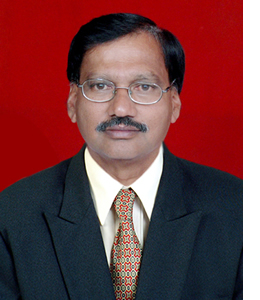 Hailing from poor rural background in remote setup and having come up a very hard way to complete mu UG and PG education, it has always been my greatest commitment to serve the society with spreading education so as to uplift the rural and deprived students and enable them to carve out a bright future for them.

I staunchly believe that I have given out my best to the society which has given so much to me. Accordingly I genuinely feel that no height is too great to climb to ensure best quality education to our students.
Welcome to the noble profession of nursing which is healing and consoling profession to serve the ailing and suffering soul.
Dr. Honeegowda
Managing Trustee